Find your story. Speak your power. Influence the world.
International Speaker and Emmy® award-winning journalist to leaders and executives across the globe.
Speaking Topics
Book Bofta Now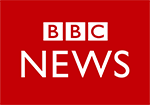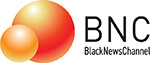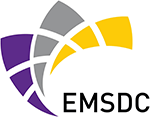 What Bofta can do for you
.
Speaker, Emmy® Award-Winning Journalist, Coach
.
Bofta Yimam is a powerhouse speaker, coach, entrepreneur, and Emmy® award-winning journalist who helps large audiences and her private clients uncover the golden stories that will inspire impact and create change.
She's on a mission to challenge you to explore your experiences so you can own your story, lean into your power and communicate your expertise allowing you to win in business — and in life.
If you're interested in Leadership, Story Design, or Visibility in Today's Digital World, look no further.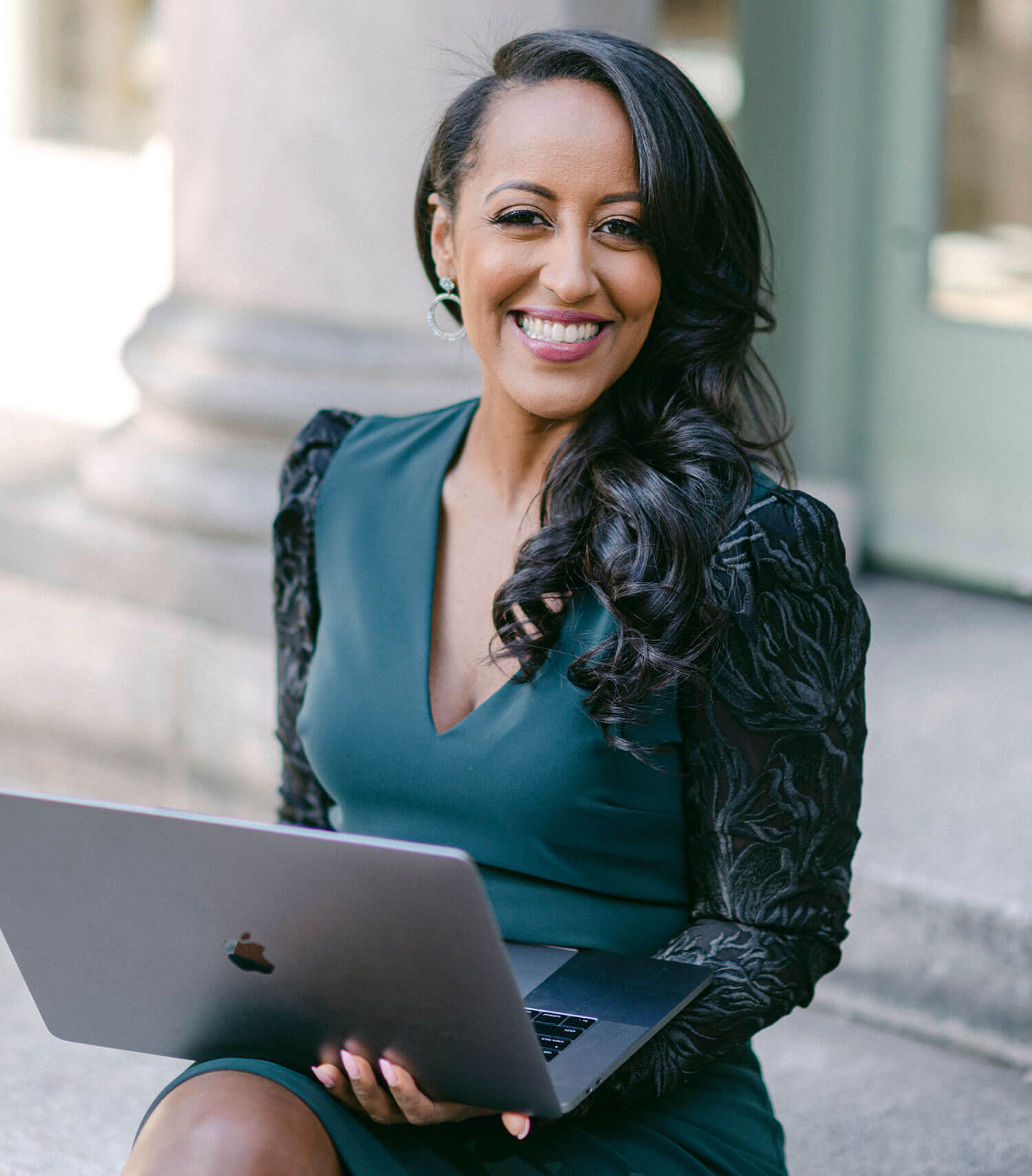 Bofta Yimam, is an Emmy® & Edward R. Murrow Award-Winning Journalist and National TV Correspondent. With over 13 years experience, she has reported live on the morning and evening news for top TV outlets, including CBS National News, EuroNews and BBC.  
Her philosophy for business and life is to "uncover the golden threads that make you unique and weave them together to showcase your whole, beautiful being."
Bofta is certified as a women-owned business (WBENC) and as a Minority Business Enterprise (MBE) with the National Minority Supplier Development Council (NMSDC). 
She is part of a select group of speakers who have earned the professional speaker designation by the National Speakers Association (NSA).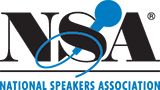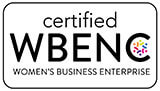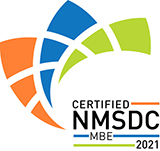 How you can work with Bofta
.
Bofta partners with you to understand the needs of your audience or team and tailors every program to be immediately relevant and applicable.
Give your audience an engaging and exciting keynote at your next event. 
Bofta combines high-level expertise with a down-to-earth attitude to create a memorable experience from start to finish.  
Companies and teams both benefit from strong leaders. Leaders provide guidance, strength, and support. And great leaders can inspire and motivate others to grow and succeed.
Let Bofta help your people strengthen their leadership by developing powerful storytelling skills and presence so they can speak and lead with confidence.
Are you ready to show up as the expert in your field? Do you want to create a bigger impact on your industry and the world?
It's time to be seen. 
Bofta will help you position yourself as an industry leader to create more opportunities to share your influence and speak to the masses.
- HANNAH LLOYD -
Oxford University Student Union, Engagement Coordinator
"The presentation really challenged and broadened the perspectives of the young people and it was just what they needed to help them take their next steps in social impact and careers. It was spot on the brief and has set a new benchmark for the quality of training and speakers."
- JINA MYERS -
NORTHERN VIRGINIA ASSOCIATION OF REALTORS
"Time flies when you're having fun. And that's exactly how Bofta's presentation at our association was today: F-U-N! Not only was she very professional, engaging, energetic and confident, but her material was insightful, relevant and well-structured."
- KRISTA FREER -
HILTON WORLDWIDE
"Bofta is a top-notch speaker and content curator. With minimal direction from our team, she delivered outstanding, engaging, professional content that was tailored specifically to our customer's needs. Not only were our customers happy...but we are thrilled and hope to work with Bofta again in the future."