Book Bofta for your event!
Connect, inform and inspire your audience with Bofta as your next speaker.
Your event is important. We want to hear about it. 
Fill out the form and tell us how Bofta can best serve you and your audience.
Or feel free to email us at info@boftayimam.com.
"Bofta has great energy on stage, is very professional and really knows how to engage with the audience. Bofta was able to make our event a tremendous success. I would encourage any event organizer who's thinking of working with Bofta, to do it."
– BAKO AMBIANDA –
CHAIRMAN OF THE AFRICA TRADE & INVESTMENT GLOBAL SUMMIT GROUP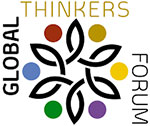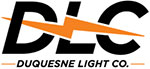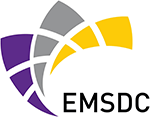 Virtual Options Available
.
Give your audience a keynote with impact. Bofta partners with you to learn the needs of your audience or team and tailors her programs to be specific, relevant, and applicable.
She combines high-level expertise with a down-to-earth attitude to create a memorable experience from start to finish. 
Bofta uses her years of storytelling and award-winning journalism to craft training and programs that connect with your teams to help them grow and strengthen their leadership, confidence, and motivation. 
Your expertise is valuable and worth sharing. Are you ready to create a bigger impact on your industry and the world?
Let Bofta help you find and refine your golden story threads and weave them into a story that will position you as an industry leader. 
With Bofta's guidance and expert strategies, you will be able to create more opportunities to share your message to the masses and have high impact in your business and industry.
If you are an event planner, speaker's bureau, or talent/booking agent, please see our Event Prep Materials page for helpful resources.
If you have any questions or need additional information, please reach out via email at info@boftayimam.com