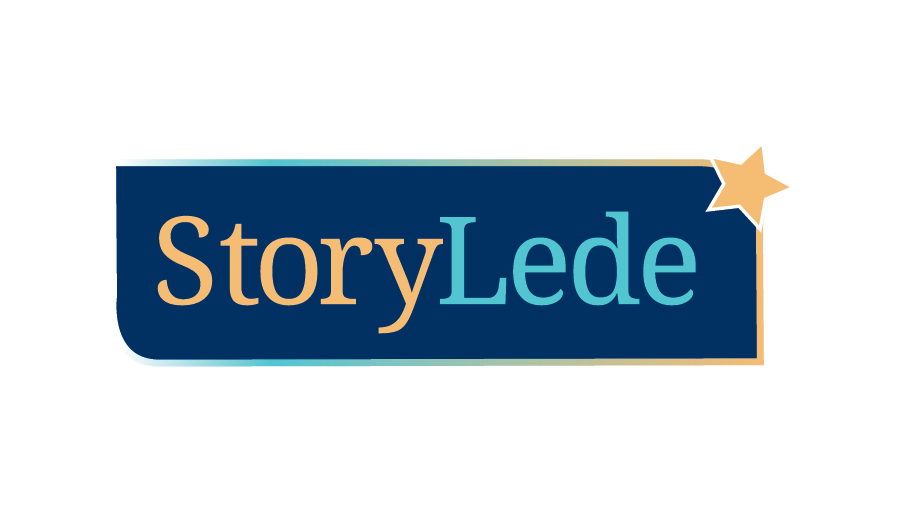 StoryLede™
Share Your Expertise.
Extract Your Brand.
It's time to amplify and influence with your leading story.
Proud to be certified by these prestigious organizations
.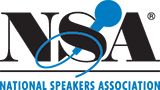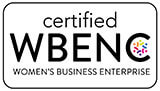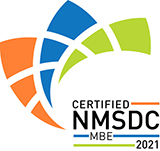 Business Owners:
Do you want to be a thought leader in your niche but don't have a dynamic marketing team behind you?
Or maybe you don't have the time or energy to figure out how to connect the dots between your story, message and mission.
The good news? 
It's possible to execute a strategic marketing strategy so you can amplify your influence and visibility  — without slowing down your business.
Yes, it's time to show up as an industry expert!
Yes, it's time to BE SEEN on the #1 platform for thought leaders – LinkedIn!
Yes, it's time to grab your market share!
We help you position yourself as an industry leader so you can share your irresistible message and amplify your influence.
And StoryLede™ is at the core of it all.
From Memphis to Washington D.C., our Emmy-Award Winning founder Bofta Yimam worked as a news reporter and anchor.  For more than a decade, she appeared on local and national outlets at the White House and Capitol Hill… you may have seen her on CBS and BBC.  
During early morning news meetings,  Bofta recalls how reporters would share their story ideas while huddled around the newsdesk.  Ultimately, after hearing all the ideas, the news director would eventually ask, "So what's our lead story?"  This is the story that's most newsworthy, compelling and likely to lead the evening news.
Part of that newsroom discussion, is literally the "lede" of the story – which refers to the intro section that's written to grab your attention and address why you should care.
Today, Bofta encourages business owners and thought leaders to ask themselves the same question as they're building their brand:  
What's your StoryLede?  
StoryLede is the unique narrative your company uses to share its value, brand and identity.  This is the story that is syndicated across all of your platforms and leads everything you do – and say.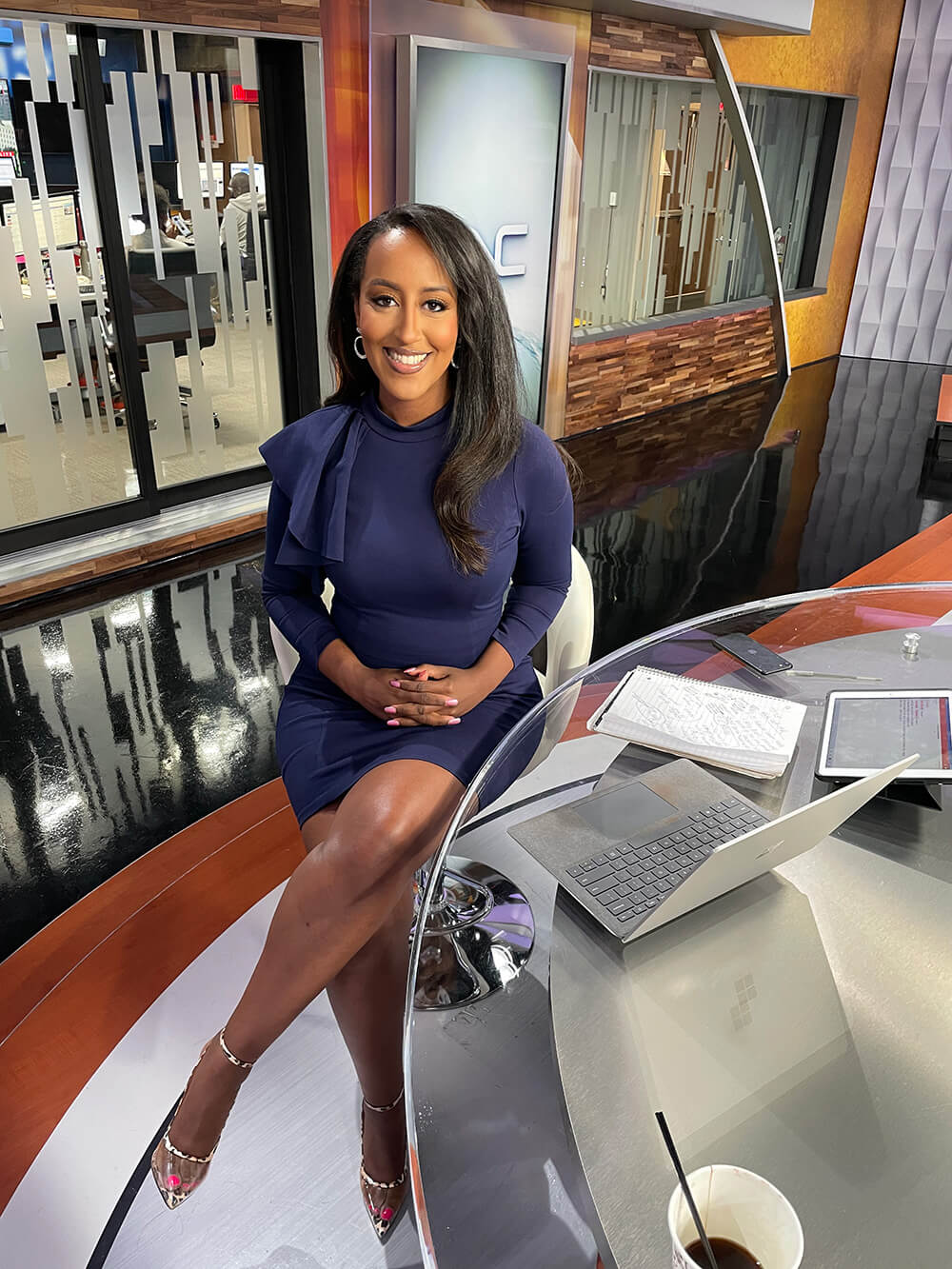 StoryLede is your go-to fractional marketing department so you don't have to spend the money and energy – creating your own team at 5x the cost!

Get our C-suite level expertise, CMO and a customized approach — alongside our well-rounded team:

Copywriters, website designers, graphic designers, video producers, and more. 

When you partner with StoryLede, you are not just hiring a marketing firm — you are partnering with group of experienced marketing specialists who help you reach your vision of what your business can become.
Allow our team of specialists to handle the heavy-lifting of marketing so you can focus on scaling your business.
Strategic Marketing Planning
Copywriting
Website Development
Branding & Graphic Design
LinkedIn Messaging
Email Campaigns
Content Strategy
Presentation & Video Presence Trainings
Branded Photo Shoot
Video Production
How We Get Clients Results
"We've been working together now for almost 1.5 years, and it's going to sound crazy, but I think last year we probably quadrupled our revenue.  So you talk about ROI, you talk about impact, and I think Bofta has had a tremendous impact on us
Bofta was able to identify some unique capabilities that we had as an organization, and help us craft the solution to bring to the market. And that solution alone, generated a significant amount of revenue for us last year, and also helped us to continue to grow and scale."
What made us feel very comfortable and transparent to work with Bofta was her ability to slow down and understand our business. She asked a lot of questions, which made us feel confident, and it also helped to build a lot of trust. I think she knows our industry better than I do at this point, that alone has made her invaluable."
PAUL DOUGLAS, Founder of the THE JPI GROUP (NMSDC Supplier of the Year Awardee)
Paul, a workforce development expert and seasoned business owner, felt discouraged after hiring two different marketing consultants that didn't deliver.  
He called us for messaging and presentation help after receiving multiple speaking engagement requests and while looking to land a major RFP.  
What I saw was an unstructured story that hid their golden nuggets (the most attractive pieces of the story), poor visibility online and lack of story alignment across multiple channels.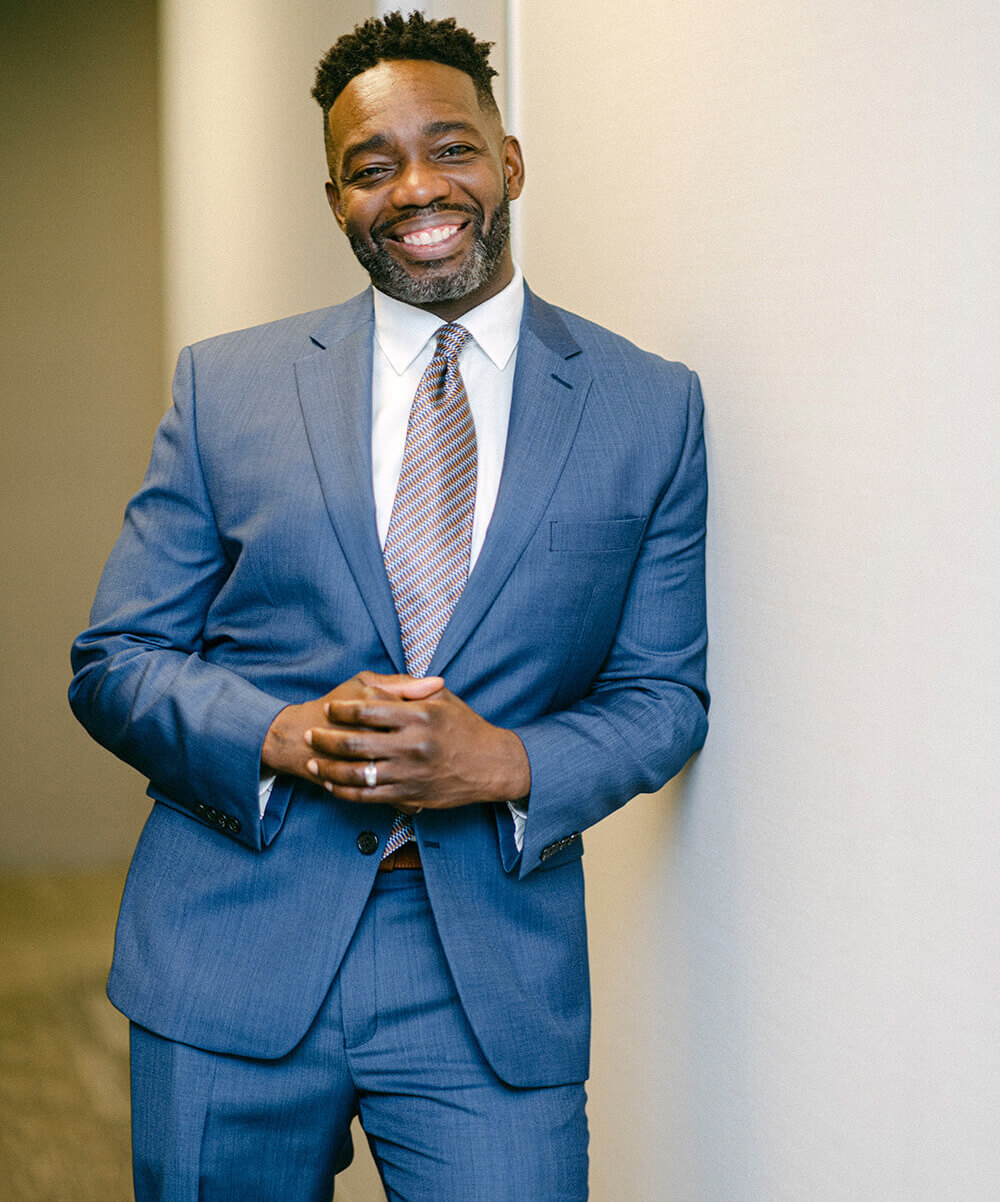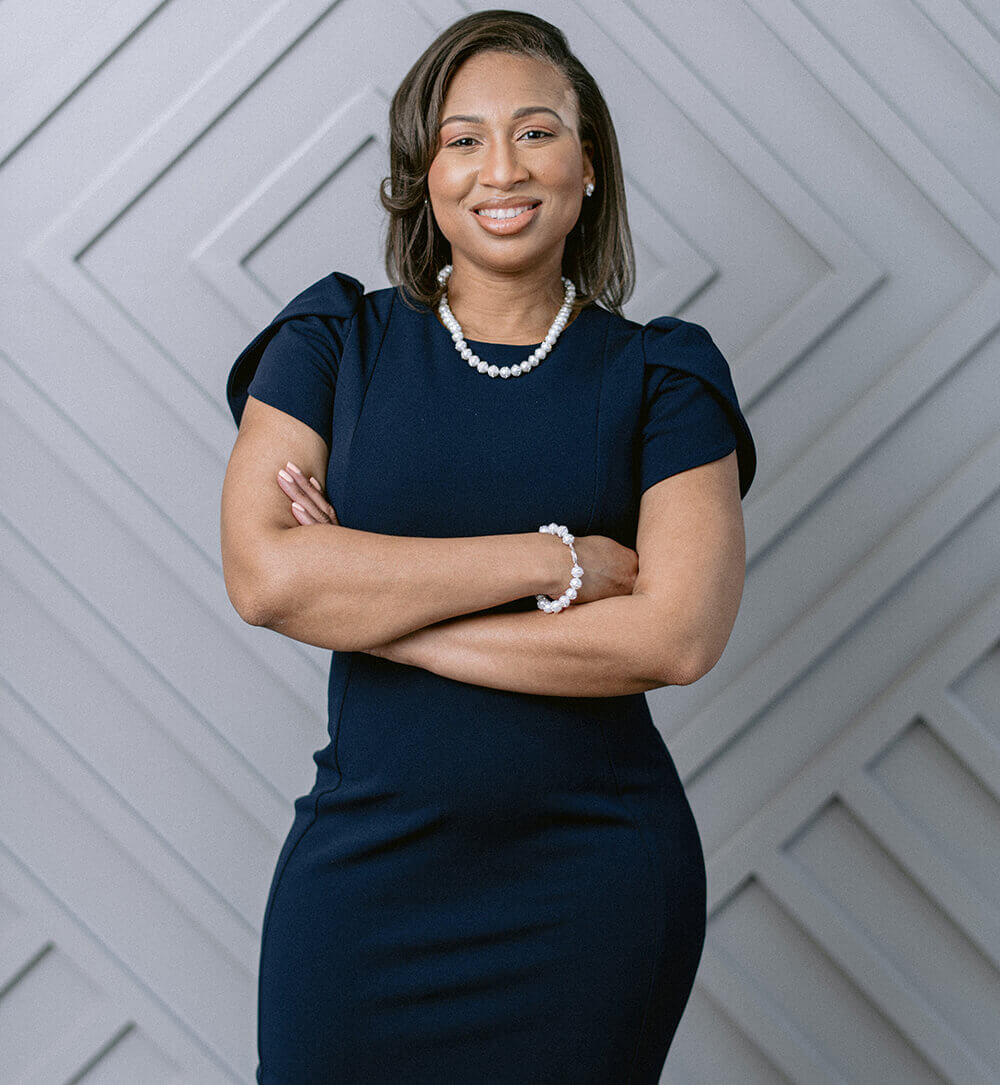 "So I actually was not marketing really at all. And so I knew that to get to kind of the next level that we wanted to get to with more Fortune 100 companies, we needed to start marketing effectively." 
CHRISTI VENABLE, Founder of SMILE Therapy Services (U.S. Small Business Administration's Small Business Person of the Year)
Chrsti had been operating a very successful healthcare business for years.
When we met, she was looking to expand her personal brand outside of her inner network to land fortune 100 companies for both her current and new leadership offer.
No one seemed to know her personal brand or story of resilience, mostly because she had not cultivated intentional visibility or a marketing strategy around it.
It's Time To Extract Your StoryLede
Imagine…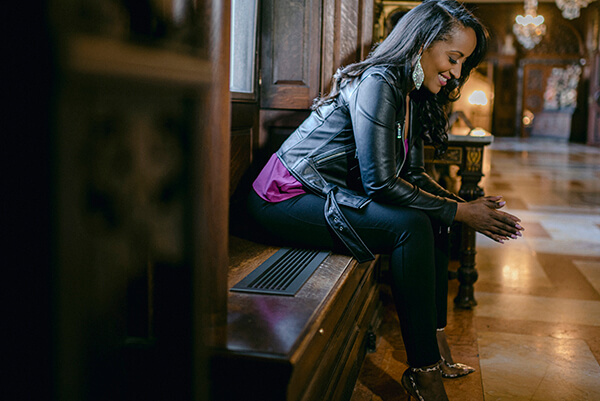 Strategic Storylede Marketing
Your strategic story-based marketing helps you expand, connect and build influence beyond your inner network so you can attract a wider pool and BE SEEN by ideal prospects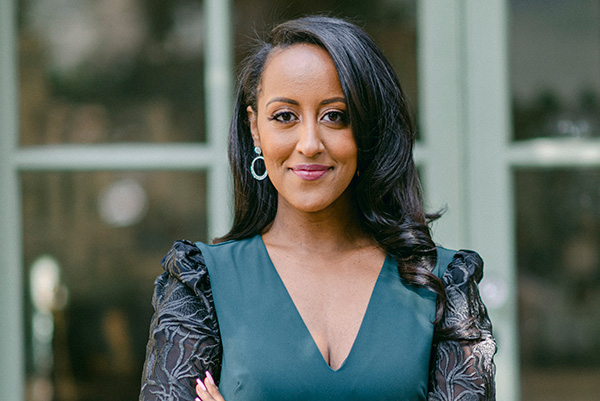 Revenue-generating Visibility
You feel more confident in your message and ability to exert thought leadership.  This opens you to totally new audiences, partnerships and paid collaborations.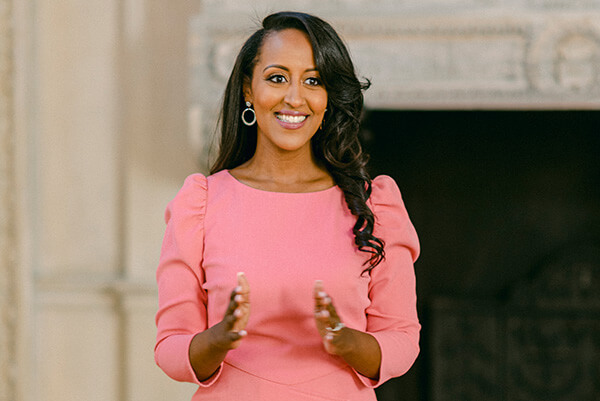 Positioning Presentation Prep
Your core message is now aligned on online platforms and offline (speaking engagements, RFPs) —  in a digestible, compelling and polished manner.  This leads to a new flow of speaking opportunities seeking you out.
Our consulting clients love the icing on top that we provide them:
Done-for you strategic marketing creation and posting
Custom Branding Photo Shoot
1:1 Coaching to help guide you on best practices so you can skip past roadblocks and headaches
Within 8 weeks of bringing my messaging skills to his team, Paul won the RFP which would prove to be the largest in their company history.  
This encouraged him to focus on his storylede – with revamped website messaging and a strategic LinkedIn marketing plan – that led to speaking and client deals.  You can check out his brand new website here:  www.thejpigroup.com
Working with her unique story, Christi has leveraged messaging and branded marketing materials to attract and engage with a fortune 100 company.  
She also landed a speaking engagement that was led by a billion dollar company.  After embracing consistent visibility, she's learned the power of personal branding and how it works in alignment with her company's business objectives.
All of that can happen for you, too.
"Your life will change, your confidence will change, she will let you know… your story is powerful.. she will be able to connect it with whatever role, whatever profession, and she'll help you get the crowd or C-suite engaged."
– JASON FLOWERS –
EXECUTIVE DIRECTOR OF OMICELO CARES
"I didn't know how to pull in the pieces of my story from a compelling place that was going to lead to a profitable authentic speech.

The value that she brings will help you strengthen your voice online and offline… her ability to uncover layers of your story is absolutely powerful and will transcend the way you look at your story when you're sharing with your audience. I highly recommend working with her any chance you get."
– MALORIE NICOLE –
FOUNDER OF ABUNDANTLY CLEAR
"I've been able to better communicate with partners and funders to a point where they're understanding the work that I'm trying to do. It's a much more digestible model.

My branded materials are easily understandable, and that's helped overall in my ability to get more partners lined up, more supporters and building a bigger network of people who understand what I'm trying to accomplish."
– JASON TIGANO –
CEO OF RESPONSIVE COMMUNITY PARTNERS